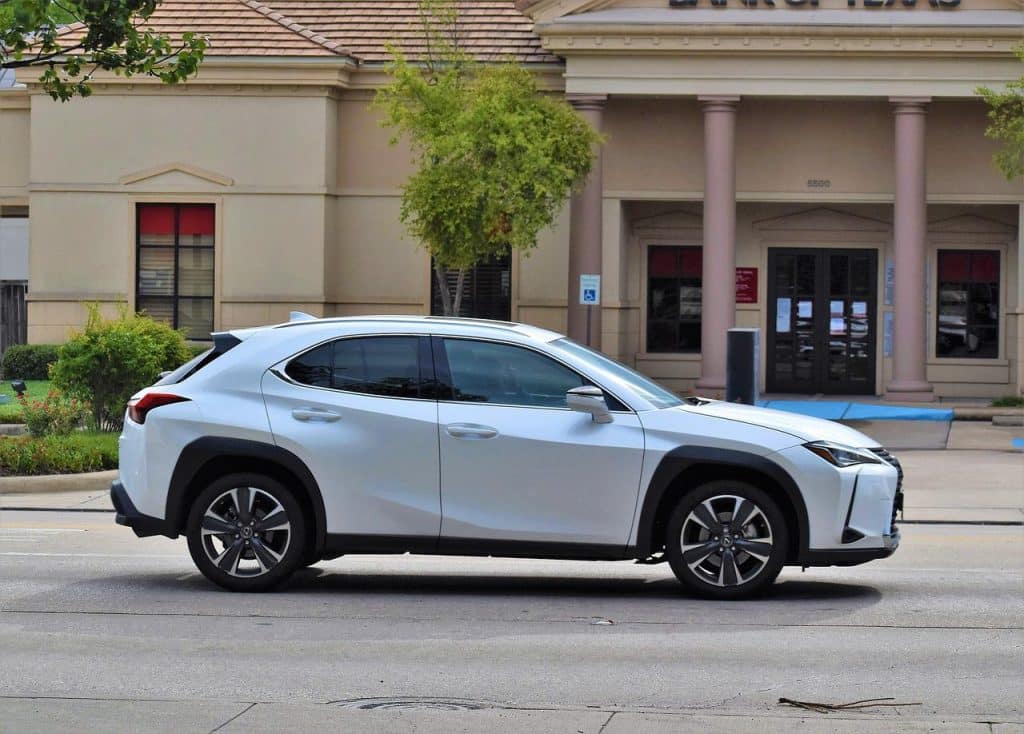 We are a family-owned-and-operated car service and repair centre that serves all luxury Lexus cars and SUVs including the IS, RC, ES, GS, LC, LS, RX, GX, LX, CT, UXh, or NX. We understand how much you rely on your vehicles, and would want to protect your investment so we provide every convenience to make sure the repair and maintenance of your Lexus are as easy and quick as possible at a competitive price.
Why Supertech Auto Loves Lexus Vehicles
At Supertech Auto Repair North Vancouver, we love Lexus vehicles not only because they are beautiful automobiles with excellent ride, handling, performance, and competitive pricing but also because Toyota decided to manufacture the first Lexus outside Japan here in Canada. Today, these award-winning luxury vehicles are sold to over 70 countries worldwide. In April 2022, the first Canadian-made Lexus NX SUV was also manufactured in the Toyota Cambridge plant in Ontario. As Toyota's Cambridge and Woodstock assembly plants employ more than 8,500 Canadians, Lexus and Toyota vehicles have a special place in our hearts. Currently, these plants also produce the Toyota RAV4, RAV4 Hybrid, Lexus RX 350, and RX 450h.
Local Red Seal Certified Lexus Mechanics
Our North Vancouver Red Seal Certified mechanics use top-of-the-line technology to accurately diagnose and repair your Lexus so that it continues to remain roadworthy and safe. Bring your Lexus car or SUV to Supertech Auto Repair North Vancouver for any issue, big or small, and give yourself and your family peace of mind on all your car travels. We are committed to building personal relationships with our customers with exceptional service and repairs. Our aim is to bring our experience, dedication to excellence, and love of cars to the North Shore area of Vancouver.
Lexus Service and Repairs
Supertech Auto Repair North Vancouver offers comprehensive services at fair prices to ensure your vehicle performs as it was designed. We specialize in all Lexus models – both newer and older ones.
Our service and repairs are always performed according to your vehicle manufacturer guidelines in order to satisfy your factory warranty. Our technicians have the ability to code the OEM systems, including computers and modules, just like technicians at a local Lexus authorized dealer. As you would expect, at Supertech Auto, we replace your vehicle parts with genuine OEM parts and your vehicle's manufacturer-authorized fluids to ensure your factory warranty is kept current.
Take the worry out of your driving with our Complimentary Multi-Point Visual Checkups during every visit, as well as our 3-year/60, 000 Km Nationwide Warranties. Some of our other services are:
Electrical System Services
Exhaust System Repair
Shocks & Struts
We Are Committed to Our Customers for the Long Haul
We pride ourselves on getting the job done right the first time and always strive to surpass your expectations and earn your trust in order to make you a loyal customer. At Supertech Auto Repair North Vancouver, our company values are built on excellence, trust, fairness, and reliability.
Give us a call at 604-980-9801, or book an appointment online. Keep your Lexus vehicles in top shape with Supertech Auto Repair North Vancouver!