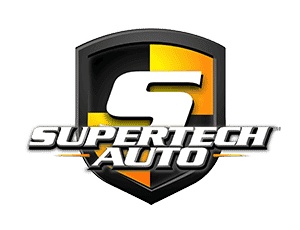 Brake System Service Special
$89.95 + tax
A well-maintained braking system provides increased vehicle performance and responsive handling in emergency situations. Performing an annual brake service prevents premature wear and tear on your vehicle, providing peace of mind and saving you money down the road. You can drive with confidence knowing our Supertech technicians have serviced your braking system, keeping you and your family safe.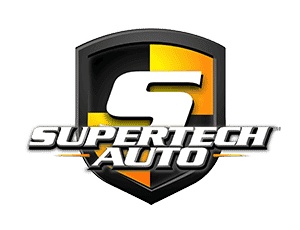 Brake Fluid Flush Special
$119.95 + tax
Brake components are mostly made out of metal and corrosion is a contributing factor to braking system failure. Performing a brake fluid flush removes moisture and harmful particles from your vehicle's hydraulic braking system. Regular maintenance can prevent corrosion and premature failure of these components, saving you time and extending the life of your vehicle.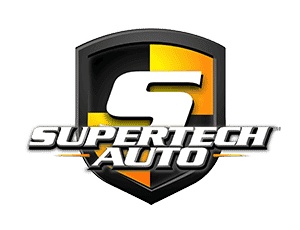 Complimentary Health Check
We're all set for summer vacation; but, is your car ready for some fun in the sun?  A well-maintained vehicle lasts longer, drives smoother and will ultimately keep you and your family safer. Book your Complimentary Health Check for some peace of mind before you and your family hit the road to create your summer memories.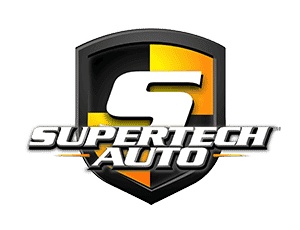 Tire Rotation Special
$34.95 + tax
Tires are a substantial investment and it pays to take care of them. Rotating your tires on a regular basis ensures even tread wear, improved handling and can even impact your fuel economy. Is it time to swap out your winter wheel set?  We do that too!