Micheal De Ciantis and his team of Red Seal Certified technicians are passionate about cars and trucks. For them, car repair is more than just a job, it's a way of life – they are the quintessential "gearheads."
In 2011, they founded Supertech Diesel Truck Specialists which soon developed a province wide reputation for outstanding and innovative diesel service and repair. Due to their love of fixing cars, Supertech Auto Repair North Vancouver was established a few years later in Vancouver's North Shore areas. In 2023, the Supertech Auto Repair Aldergrove opened. Supertech Auto is a family owned and run business offering competitively priced exceptional service and repairs for all European, Asian, and American car brands. Their aim is to bring their experience, dedication for excellence, and love of cars to the North Shore and Aldergrove.
Honesty and professionalism are basic standards for the Supertech Auto crew. They are committed to earning your trust and loyalty by always providing you with superior customer service and honest quotes, which is why they are able to offer an industry leading warranty that is 3 times longer than most dealerships!
At Supertech Auto Repair North Vancouver and Aldergrove, we not only want to provide you with high-quality car maintenance and repairs but we also aim to make your experience with us as convenient as possible. Consequently, we offer our customers night drop off, free coffee & WIFI and complimentary Multi-Point Visual Checkups for every visit.    
SUPERTECH'S ENVIROMENTAL COMMITMENT
Supertech Auto is committed to giving back to the community that shows us such great support. Each of these companies were the recipients of Supertech's support. These were each selected by a staff member, and represent a cause that is personal to them.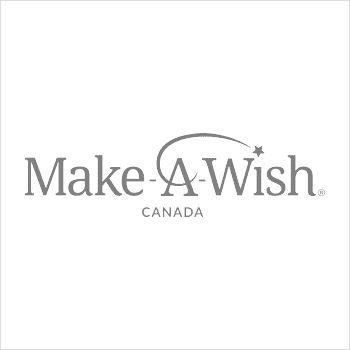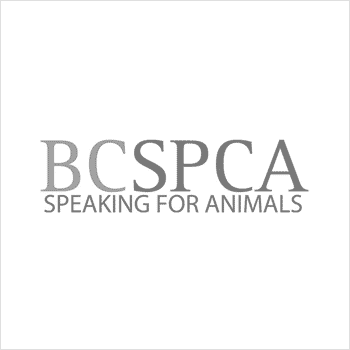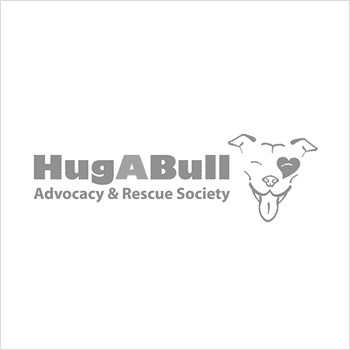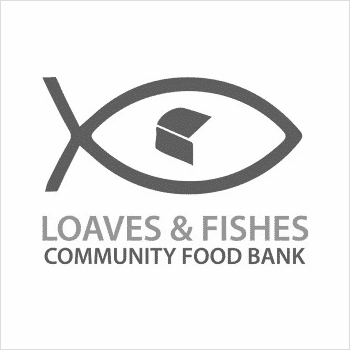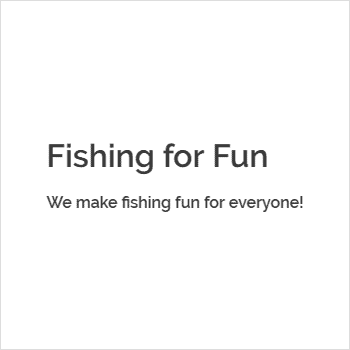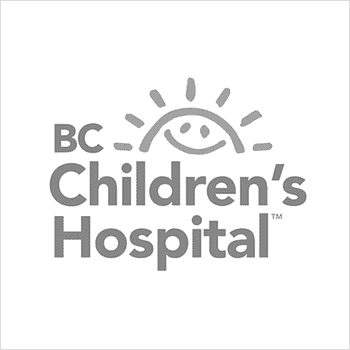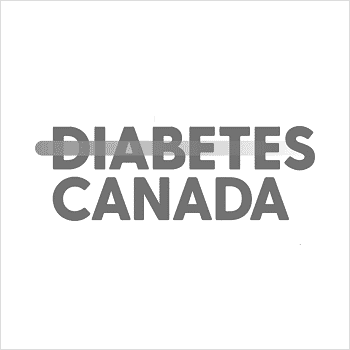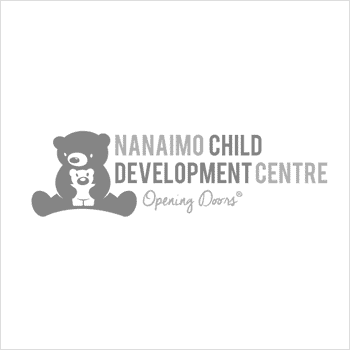 OUR FACILITY
We have one of the most modern and environmentally friendly independent repair shops. We have retrofitted our shop and office with LED high efficiency lighting. We have a built in water filtration system so no bottled drinking water is needed. We have voluntarily installed an oil separator in our parking lot and have floor drains in the shop so no oils can escape to the groundwater. We perform an environmental self audit yearly.
WE RECYCLE
Plastics
Metal
Glass
Tires
Cardboard
Paper
Oil Filters
Any other suitable items
Antifreeze
Oils
Lubricants
Air Conditioning Refrigerant